But he said he still hasn't received any calls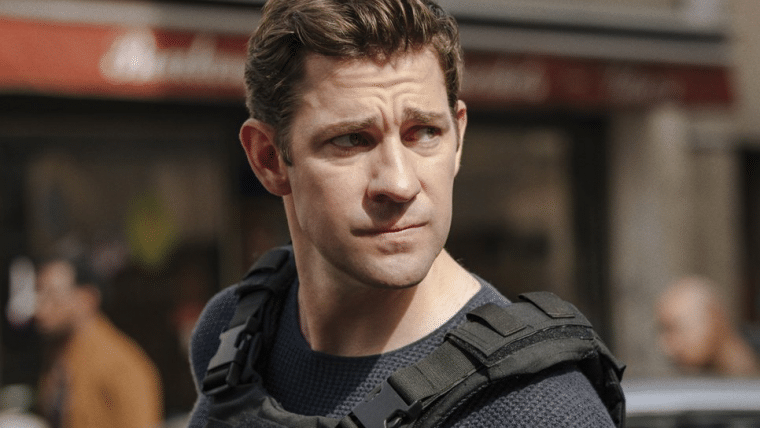 After revealing that he auditioned for the role of Captain America in the Marvel cinematic universe , actor John Krasinski is taking the opportunities he has to make his interest in entering the MCU very clear.
In an interview with the ComicBook website , the actor said he would love to play Reed Richards, from the Fantastic Four :
I would love to play that role. I think being part of the Marvel world would be wonderful anyway, and the fact that people would consider me for a role this big is incredible. I genuinely haven't had a conversation or don't know what's going on.
With the union of Fox and Disney, many fans want another version of the Fantastic Four. An interesting fact is that of the two formations that we saw from the group in theaters, the Human Torch ended up in the MCU later: the first was Chris Evans, who got the role of Captain America, and the other was Michael B. Jordan, who played the villain Killmonger in Black Panther .
There is still no information about a possible hiring of Krasinski to star - or direct - an MCU film. But the internet keeps cheering!
Krasinski gave several interviews to promote A Quiet Place - Part II , continuation of the 2018 film.