In the comics, the character is a neo-Nazi superhero
The second season of The Boys has just won two new images that reveal the look of Stormfront, which will be a woman in the Amazon series - unlike the comic books.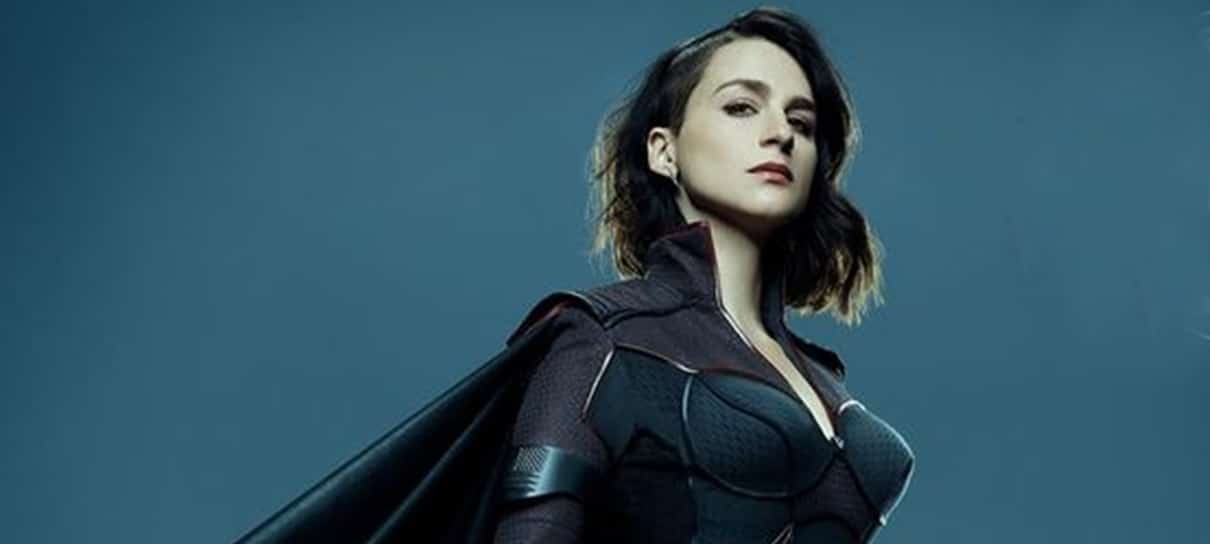 You can check the photos in the gallery below.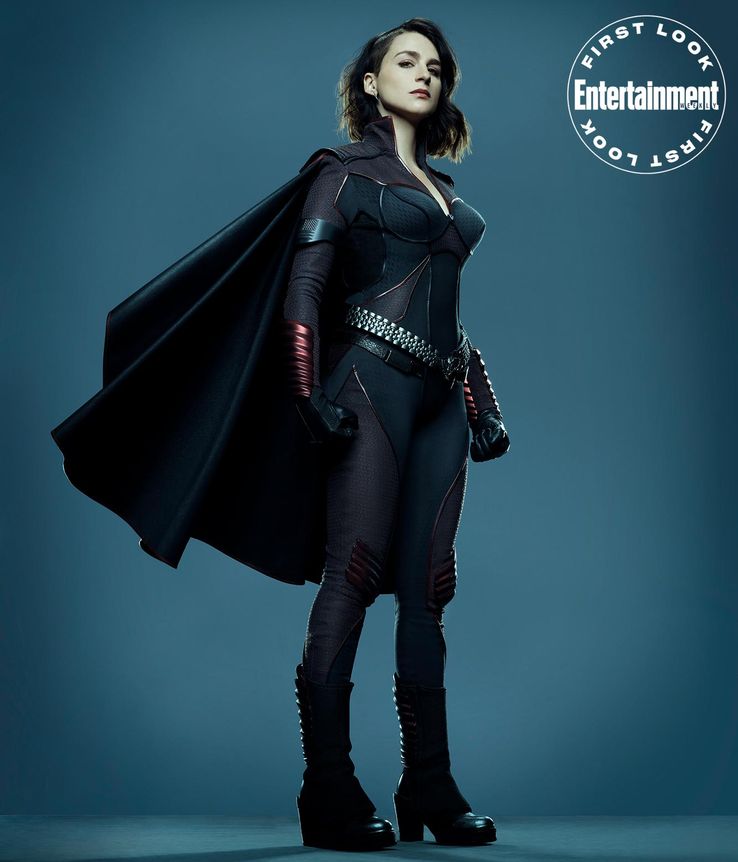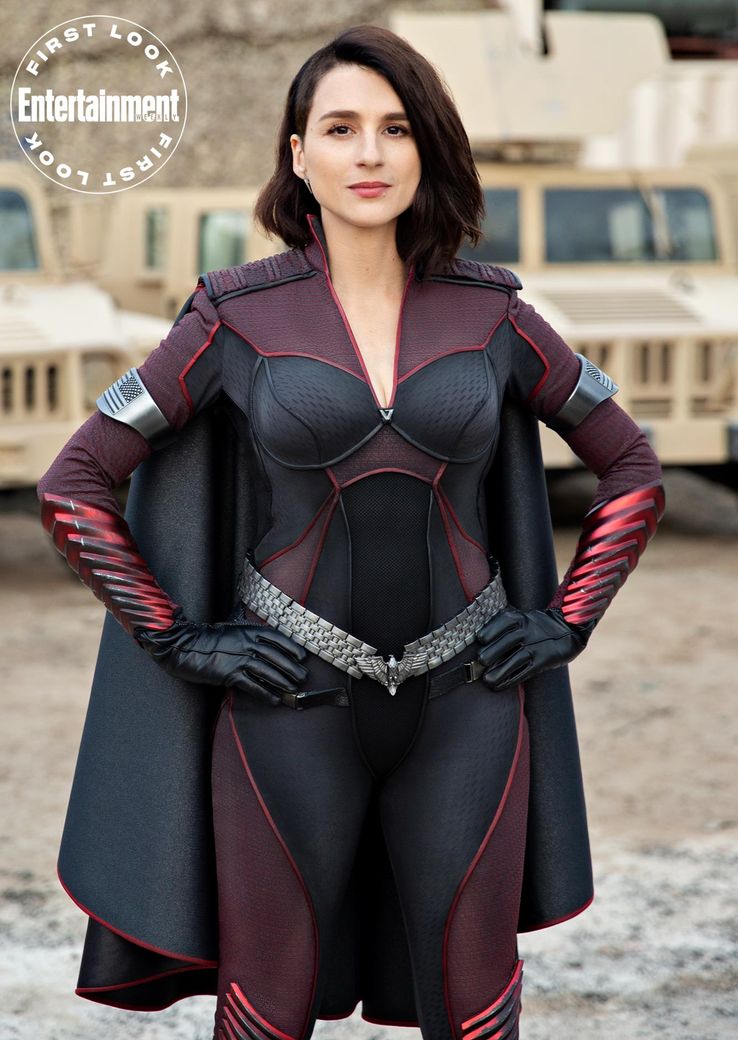 In an interview with EW , the actress who plays Stormfront, Aya Cash , explained that the superhero will mess up the fans' perspective.
Stormfront is like a nuclear bomb that explodes on top of the Seven. No, maybe 'nuclear bomb' is still not the right word. We are in Chernobyl. It is. I think she's here to blow up Vought. […] You will start watching the season and think that it is one thing, but then that will change.
In the comics, Stormfront is a white man with Nazi ideals, whose powers mix the lightning and super strength skills of Thor (Marvel) and Shazam (DC).
The Boys | Stormfront of the series will be very different from the comics
The Boys ' first season is available on Amazon Prime Video. There is still no official date for the release of the second year of the series.